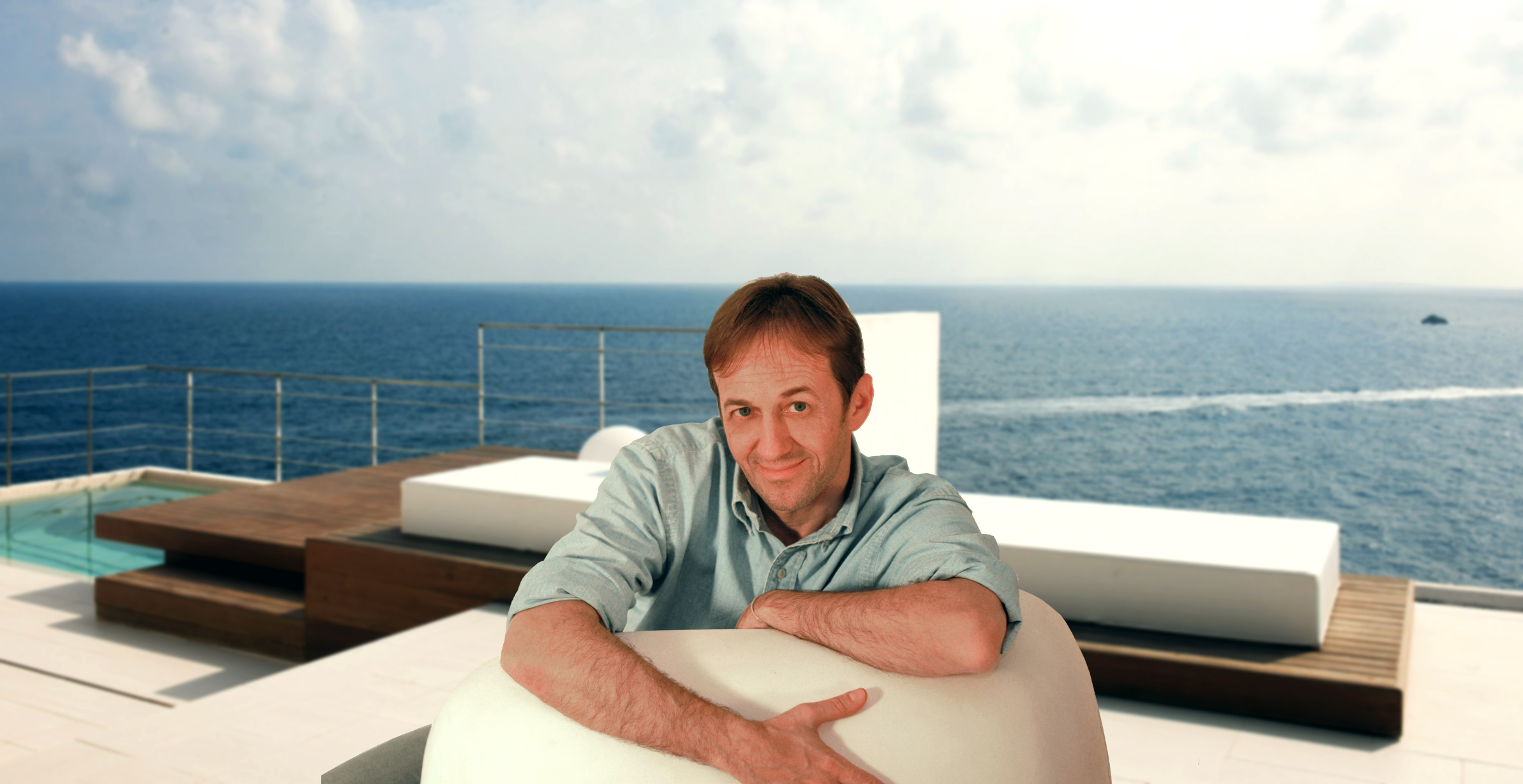 The face behind Gold Lounge : Gold Lounge Bio
​Gold Lounge is the name of the musical project created by Michele Felloni (alias Michele Effe) a producer and composer of chillout, lounge and electronic music based in Italy.
Michele started to listen and to play music very early, at the age of six he attended his first piano lesson.
His musical background grew during the end of 70s and mostly the 80s, which was a very important period for musical ideas.
The quality and the variety of musical productions and new styles of music explosion, like New wave, Italo disco , electronic pop, laid the foundation for Gold Lounge's music style.
During 90s Michele tried a new way to express his musicality working as a DJ, having the chance to play in several Italian clubs during the birth and the evolution of house music.
In those years he participated to several House music productions and he approached professionally the music production world.
In 2007, during a vacation at the "white island " Ibiza , Michele discovered the chillout and lounge music, it was immediate love , so he decided to converge his musical tendence in this "new" fascinating style.
Next year Michele began his collaboration with the German label Sine Music internationally acclaimed as one of the most innovative labels of chillout and lounge music.
With Sine music Gold Lounge released several tracks and Album that have been in important positions in the European chillout and lounge music charts.
Today Gold Lounge is an appreciated producer of chillout and electronic music with listeners in every part of the globe. He's not only appreciated for his music productions but also for his particular remixes of classic tracks.
The musical style of Gold Lounge it's a mix of contaminations , new wave sounds with a touch of funky and soul and a base of electronic music.
All these components creates a unique and distinctive style that you can find in many of his productions.