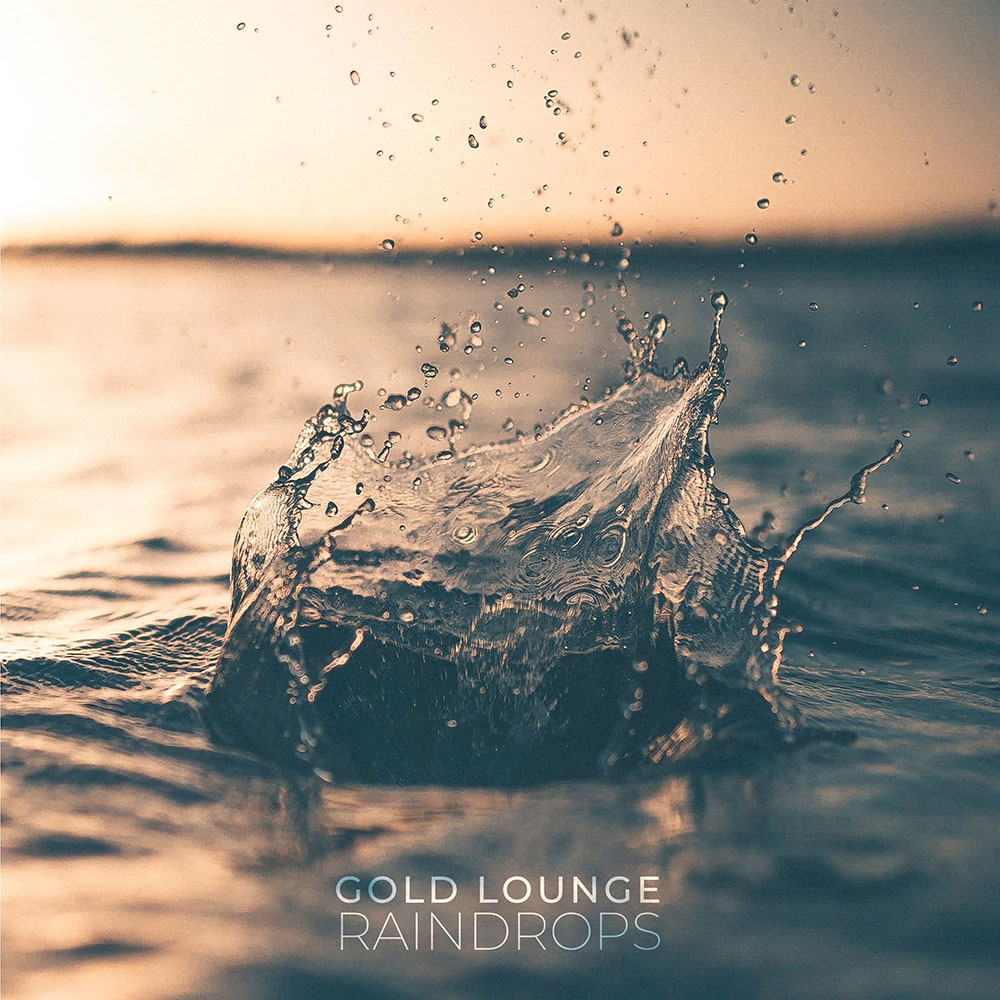 Out Now the new single "Raindrops" by Gold Lounge.
The single announces the upcoming EP "E-Scape" and will be available in all well-known download stores and streaming services.
Who doesn't like summer rain? With the soft crackling of vinyl "Raindrops" starts and instantly spreads the atmosphere of rain gently falling onto the warmed up ground. It's a sonic voyage with melodic house blended with chillout. You feel the rhythm moving you.
"Raindrops" is a gentle reminder to see the world with open eyes, to feel it with an open heart and to be fully in the present moment. Beautiful piano melodies accompany you on the voyage and nurture the soul, strings make you feel like you're free floating.
Feel the warm "Raindrops" touch your skin and reconnect with the natural world and yourself.